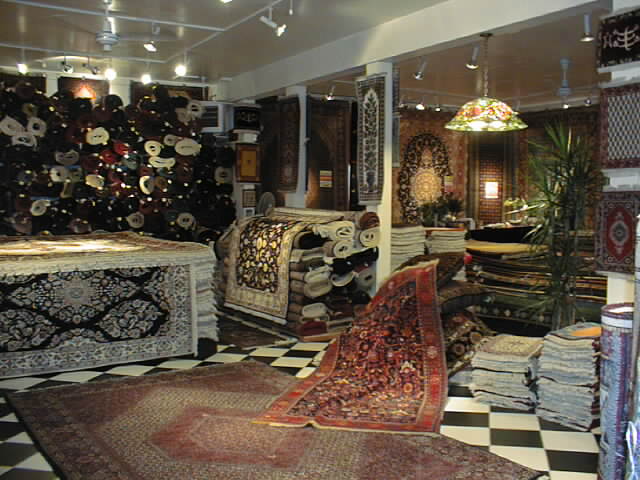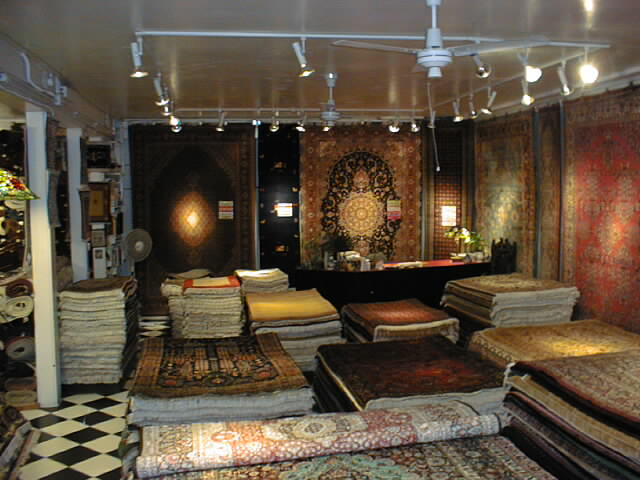 We have a large inventory of hand-made masterpieces from around the world. Our collection is too large and diverse to display on a web site. Besides, it won't do justice to these exquisite pieces of beauty and art which are best examined up close. We invite you to stop by our showroom to view our collection. Our expert consultants will be glad to offer assistance and advice to help you with your selection.
We have a 48-hour home-approval policy where you can take a rug home and try it at no obligation. If it does not fit your decor and surroundings and you don't like, you can simply return it. No questions asked!
All of our rugs are guaranteed. After your purchase, should you decide that another rug, perhaps in a different size or color, might better suite your needs we would be happy to exchange it with another rug with equal or greater value.
We also welcome trade-ins.
We work with design professionals including several well-known interior designers from throughout the Seattle-area.
We are always interested in purchasing antique and old oriental rugs.
Complimentary Certificates of Authenticity as well as appraisals for insurance or other purposes are available with purchase and upon request.